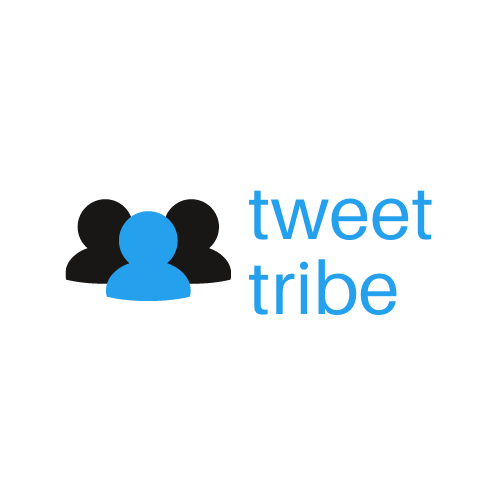 Tweet Tribe
Curated Lists and Actions to help you build an Engaged following and interact with your audience.
Tweet Tribe's Motivation
I've always struggled to keep up with Twitter mentions and grow my following, but I don't like the spammy "growth hacking" style methods to grow your Twitter account, and I wanted to build a following of engaged people. I started Tweet Tribe to help make growing an engaged following smooth, easy, and take up as little time as possible, without using spamming, or annoying tactics.
Tweet Tribe's Toolbox
0 tool
The project owner hasn't added any tools to their toolbox yet!