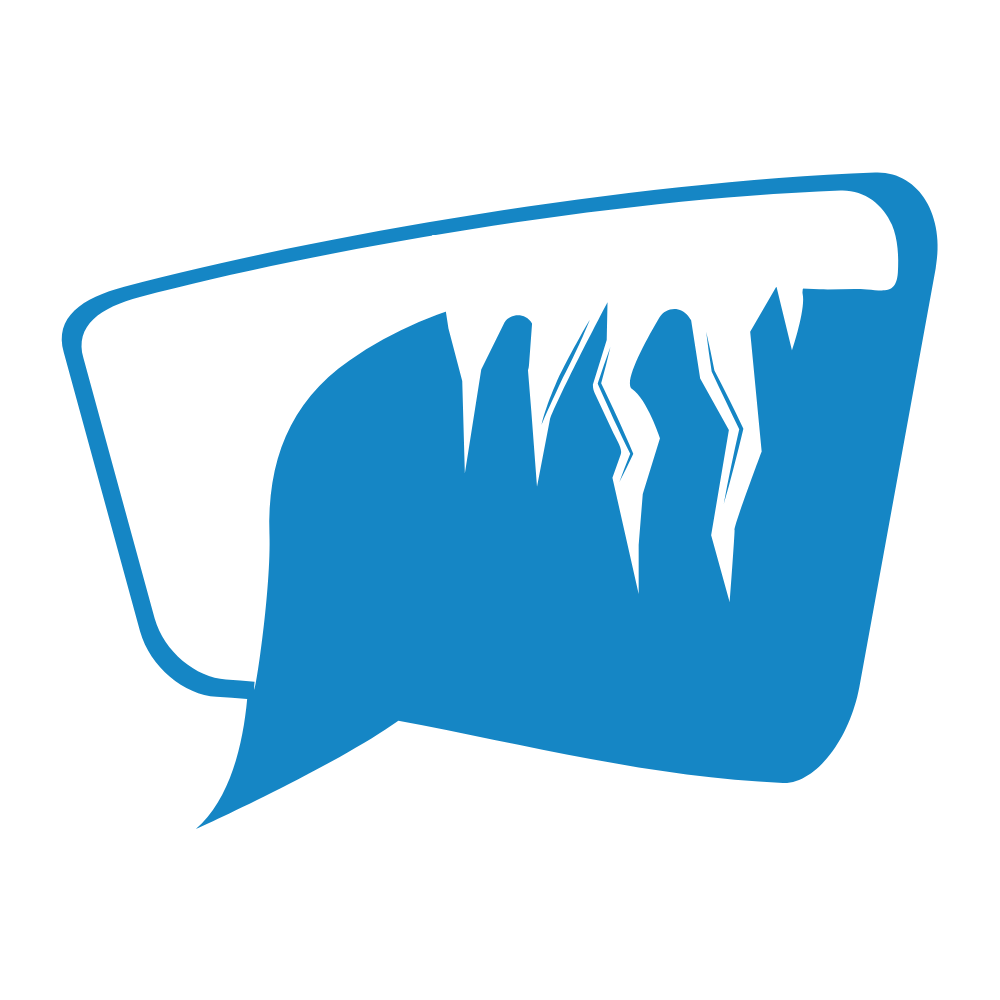 Cold DM
A professional network to make cold connections. Additionally has tools for external outreach.
Shri's 90 days of Tempo
Sun
Mon
Tue
Wed
Thu
Fri
Sat
Cold DM's Motivation
I had a lot of uncomfortable moments sending cold DMs to market my previous web3 product. It was then I understood due to the large number of scammers and bots in the existing social networks, people are discouraged to open messages from strangers. This is both a loss to the sender and the recipient. That led me to build a safe platform just to make reliable cold connections.
What's next for Cold DM?
The project owner hasn't added project task items yet!
The project owner hasn't added any tools to their toolbox yet!