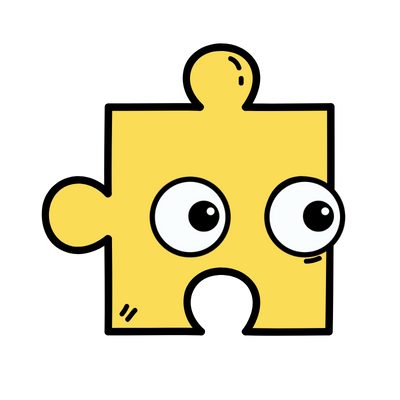 Extension Hunter
⚠️ Find the best Chrome extensions for day-to-day problems.
📢

Looking for new sites to promote the newsletter

I set a profile in different networks to promote the newsletter: - Social Media: Twitter, Linkedin - Blogs: Medium, Flipboard - Forums: Reddit, Product Hunt, Indie Hackers

📰

1st episode of the Newsletter

After researching the available options to start a newsletter I decided to go with Substack. Easy to use & super powerful recommendations option. This is the first episode of Extension Hunter: https://extensionhunter.substack.com/p/1-todays-menu
Tati's 90 days of Tempo
Sun
Mon
Tue
Wed
Thu
Fri
Sat
Extension Hunter's Motivation
There are more than +200.000 Chrome extensions in the market and its search engine is very unintuitive. Extension Hunter is an alternative to find those extensions that are really worthwhile, the hidden gems.
Extension Hunter's Tech Stack
Extension Hunter's Toolbox
0 tool
The project owner hasn't added any tools to their toolbox yet!