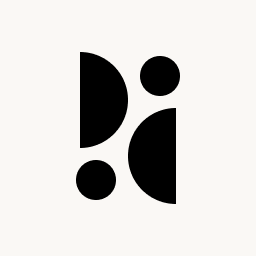 Pirsch Analytics
Simple, cookie-free, and open-source web analytics solution
🚢

New Filters The filters have been completely reworked and now allow you to set multiple values for the same field. The contains selector filters results based on your input. You can click on a value to change it and filter the options by typing, all controllable by the keyboard! Views You can now save a set of filters as views for later use. Share views with your team to gain insights that are important for your you more quickly. Import Data From Google Analytics We have made switching from Google Universal Analytics to Pirsch a lot easier. You can now import your statistics on the general settings page. Set a Dashboard as Favorite We've finally added a feature that has been requested a few times: setting a dashboard as a favorite. By clicking the star icon you can set a dashboard that will be loaded by default after login. ... and more Of course, we made a lot more changes and fixed bugs. Check out our changelog for details: https://docs.pirsch.io/changelog/#1160
Daniel's 90 days of Tempo
Sun
Mon
Tue
Wed
Thu
Fri
Sat
Pirsch Analytics's Motivation
Pirsch is a simple, cookie-free, and open-source web analytics solution that easily integrates into your website or backend. Receive detailed insights on all your numbers in real-time. See where visitors are coming from and optimize your campaigns for conversion. Filter statistics with a single click and connect to Google Search Console to see what searches led people to your website without leaving your dashboard. Follow up on your key indicators through conversion goals with visitor and conversion rate targets and get notified when they are reached. Events allow you to send custom metadata and track button clicks, product sales, and more. Pirsch has no-compromise, GDPR-, CCPA-, and Schrems II-compliant privacy. Built and hosted in Germany, we operate under strict European privacy laws — any data collected belongs to you and will never be shared or sold. Try Pirsch for free for 30 days — setting up your first website only takes a few minutes.
Pirsch Analytics's Tech Stack
Pirsch Analytics's Toolbox
0 tool
The project owner hasn't added any tools to their toolbox yet!