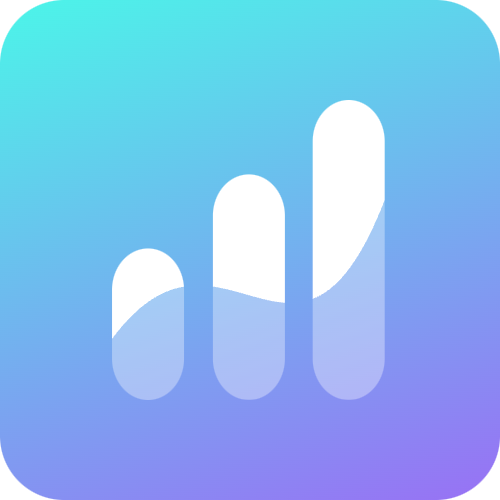 ProjectionLab
The personal finance simulator you've been waiting for.
ProjectionLab's Motivation
I couldn't find a good long-term financial planning app that felt modern, fluid, detailed, and actually fun to use... so fast-forward several hundred cups of coffee and over a year of work, and let me introduce ProjectionLab! The free version has a lot of features, there's a sandbox mode if you just want to quickly see how it works, it does not ask to link your financial accounts, and you don't have to create an account to try it.
What's next for ProjectionLab?
The project owner hasn't added project task items yet!