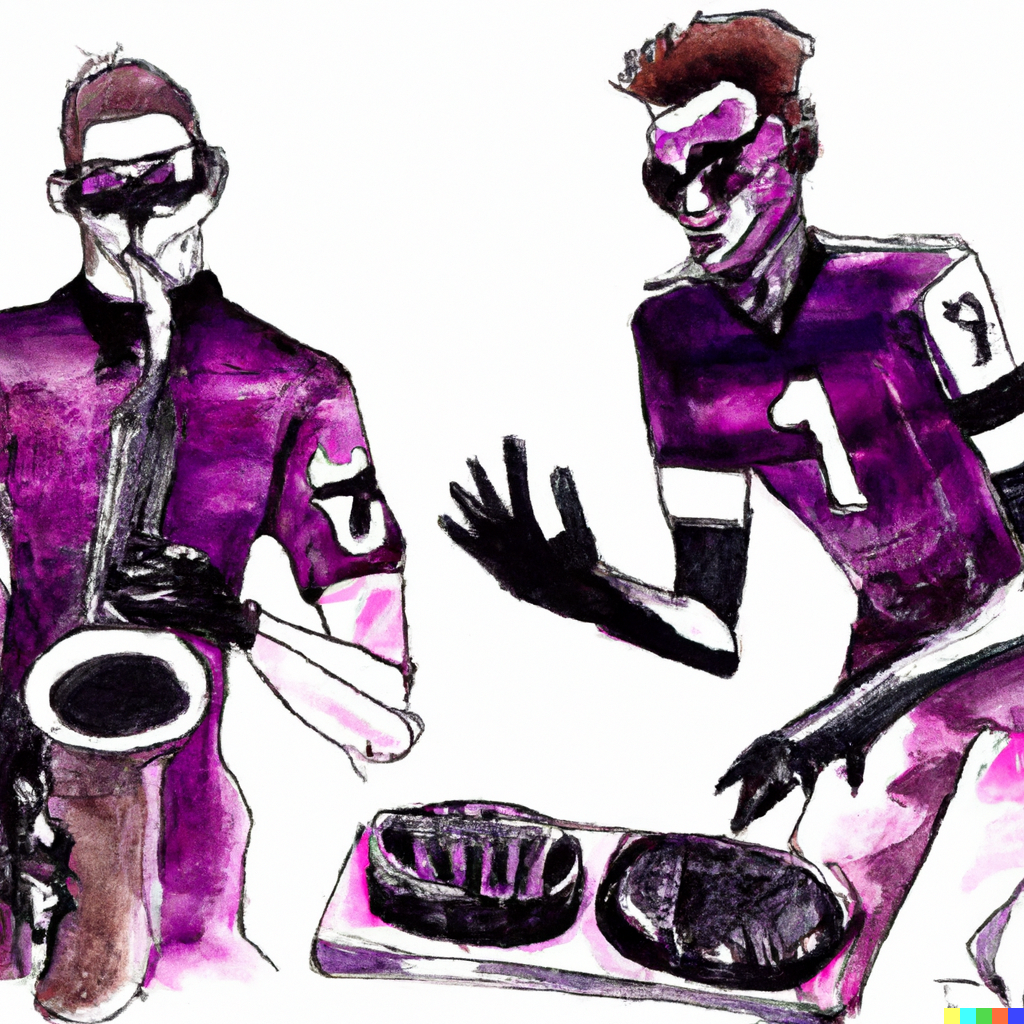 piano-project
An app that teaches you piano scales and tracks your progress
😎

SO we've now got a full 88-key piano on the go, and are setup to handle MIDI events. Just plugged in my MIDI piano and had a play!

🎹

OK! So we now have 8 notes to play with. I did fall asleep immediately after work after the last update.

🍺

Just spent the last few days staying awake until 3am in a field, this evening the plan is to end up with at least a full octave of notes to play with! If I don't fall asleep immediately after work

🧨

piano-project now loads in the note 'C4', and lets the user click a button to play it. Still has absolutely no business being a phoenix app yet

🙊

The Phoenix landing page is no more! Now we have a piano emoji.

🎉

https://piano-project.fly.dev/ is now in production! So far it's not got many features (it's the Phoenix hello world page). Fly.io was ridiculously easy to use!

🎹

Very excited to get going with this - just about to push a hello world phoenix app to fly.io - hopefully there's a second entry soon!
piano-project's Motivation
I want to learn piano scales and elixir so why not both at the same time
piano-project's Areas
tochwill owner hasn't added project area information yet!
piano-project's Tech Stack