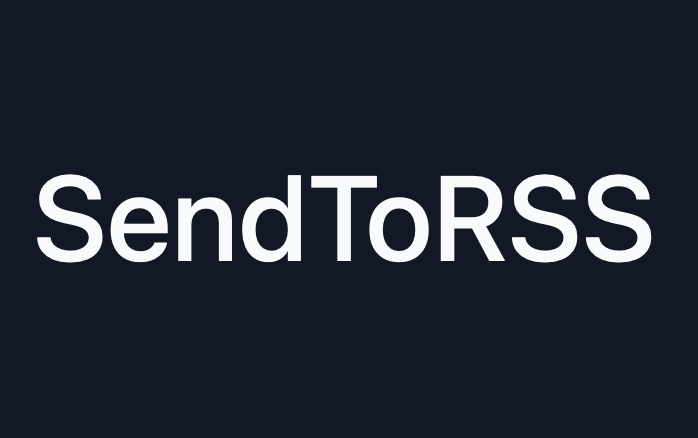 SendToRSS
Receive newsletters and turn them into RSS feeds.
Weizheng's 90 days of Tempo
Sun
Mon
Tue
Wed
Thu
Fri
Sat
SendToRSS's Motivation
Nowadays, many new subscription sites only provide email newsletters with no RSS option. SendToRSS provides email addresses for each subscription and gathers emails into an RSS feed. It's a niche market need, to be honest. But I hope SendToRSS can help other heavy users of RSS like me.
SendToRSS's Toolbox
0 tool
The project owner hasn't added any tools to their toolbox yet!