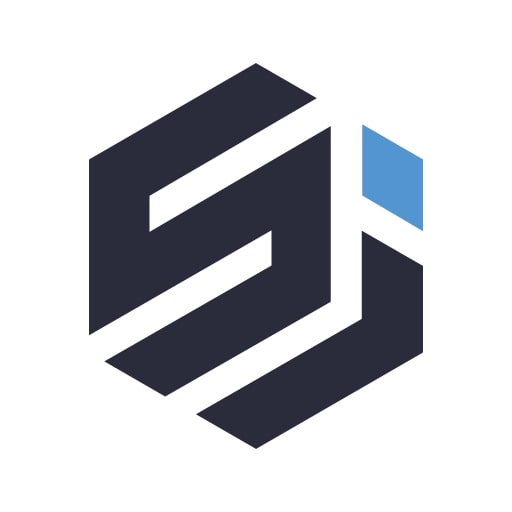 Stonk Journal
Online trading journal that focuses on quick and easy journal entry experience.
📣

Introducing our latest Trade View that offers a user-friendly and informative interface for reviewing your trades. With its organized layout, you can easily analyze your trading activity. Furthermore, it comes with an added feature of the r-multiplier to enhance your trading analysis.
Yevgeniy's 90 days of Tempo
Sun
Mon
Tue
Wed
Thu
Fri
Sat
Stonk Journal's Motivation
I identified a need in the market for a trading journal that was either free or affordable and encompassed all the necessary features for traders to thrive. Consequently, I constructed such a tool, initially for my personal use.
Stonk Journal's Tech Stack
Stonk Journal's Toolbox
0 tool
The project owner hasn't added any tools to their toolbox yet!