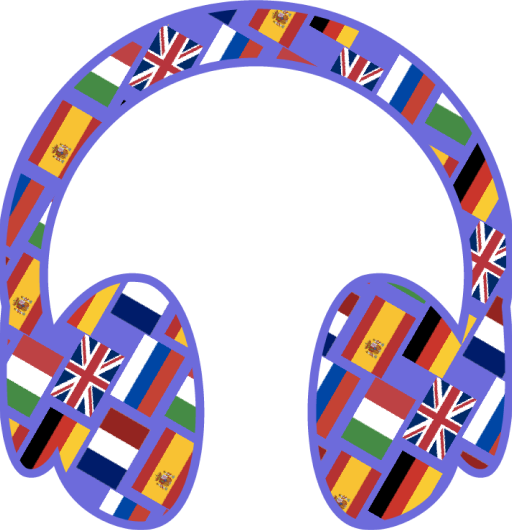 ForeignEars
Read books you already love in the language you're learning!
🚀

New progress screen is looking great 🔥 Focusing on the web version first was a much better idea for the MVP Next up adding email so users can actually sign up properly 😅 ...then marketing... I swear 🥲

🔥

Wow! whisper is even better than GCloud and its free!!! Definitely integrating that today.

🧪

Todays job is to experiment with the whisper API for generating those lovely transcriptions. Lets see how they compare to Google 🤔

👷🏻‍♂️

So the simple auth is complete. For MVP I'm gonna bench the SSO and come back to it. The rest of the week challenge is build the book reader components 😳 Wondering if I should be spending more time building up a waitlist 😬

🍎

Todays job is to add authentication to the mobile app!

📚️

Just finished adding voting for books that users want to see translated. Need to buckle down now and actually work on the main product!

🚂

Almost ready to launch a very early alpha, the initial landing page is up with a link to a demo, now I just need to get the audio recorded and uploaded. Next stop releasing to some users 🚂

🏗️

Very early prototype of the click to translate feature.
Dan's 90 days of Tempo
Sun
Mon
Tue
Wed
Thu
Fri
Sat
ForeignEars's Motivation
I love reading books in Russian, but sometimes they're too difficult to understand so I use apps like LingQ or a dictionary to help translate unknown words. When there are too many it ruins the flow of the book. Graded readers have been around for a long time to address this problem. The issue is they're often not very interesting and are simplified novels or fiction that doesn't really interest me. They're also expensive and short and to get the best outcome you need a lot of content at the right level. So I decided to start building a massive supply of interesting non fiction books that I love in English, for example Atomic Habits, that I simplify and rephrase to a certain difficulty level.
What's next for ForeignEars?
🧪
Experiment
Build out first pieces of content
🚀
Feature
Add demo to homepage
Completed 9 months ago
🚀
Feature
Build out grammatical CEFR rubric for desiging content
Completed 9 months ago
ForeignEars's Toolbox
0 tool
The project owner hasn't added any tools to their toolbox yet!