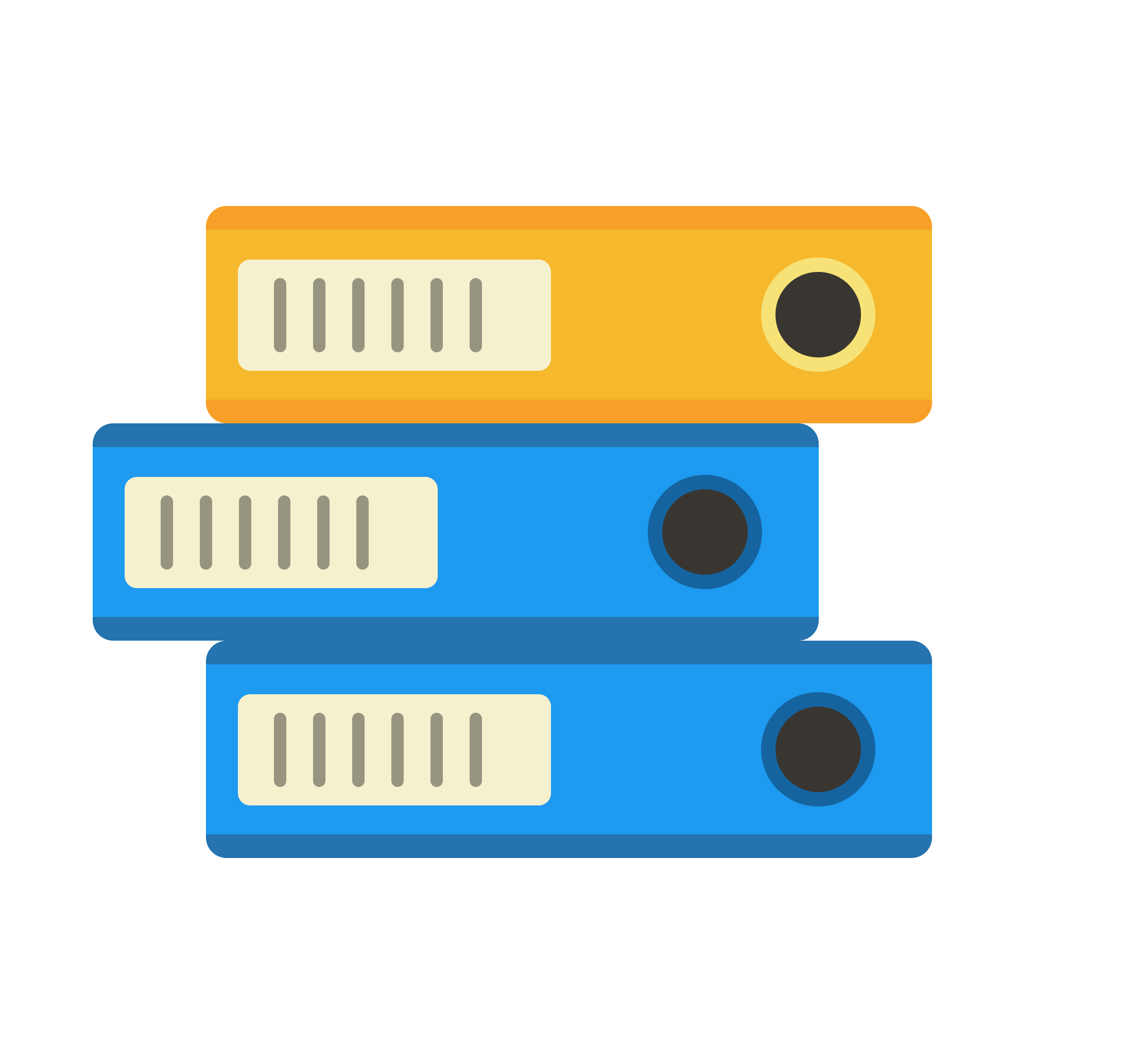 docustack.ai
Enterprise Search and Automation for Customer Experience teams
📚️

#buildinpublic I was part of #Microsoft bootcamp yesterday. Couple of sessions were very useful. It seems the story of msft app store has been understated to founders.

🤔

i have fixated upon creating gifs for homepage. any good tool (better if open source or free for trial) and any best practices?

😋

back to work with some more power

today we got a lot of things moving. got some really cool results and the ui really looks lovely. the product is now totally usable and I spent the day testing the pieces. have to figure out how to create a demo video to showcase on the homepage. was wondering if recorded video or a gif is a better choice

😐️

Today was one of the `not so good days`. My co-founder was sick and we couldn't get much done. But taking care of each other's health is a top priority. Here's to a healthy team and getting back on track soon! #startuplife #teamwork #healthfirst

🥏

Starting with building in public

I have been working on building a project to help enterprises manage their internal knowledge. We are working with some enterprise clients. I believe this is a good time to start showcasing it to folks who can give it a try and share feedback. I just figured out that building in public is a great way to take feedback while you work on your project. #buildinginpublic

🧭

Starting with building in public

I am came up with this idea of starting to building it in public. So, I will be using made public to showcase what and how we are building every day.
Suman's 90 days of Tempo
Sun
Mon
Tue
Wed
Thu
Fri
Sat
docustack.ai's Motivation
Read my detail story at https://www.docustack.ai/our-story
docustack.ai's Tech Stack
titansaurabh hasn't added project tech stack information yet!