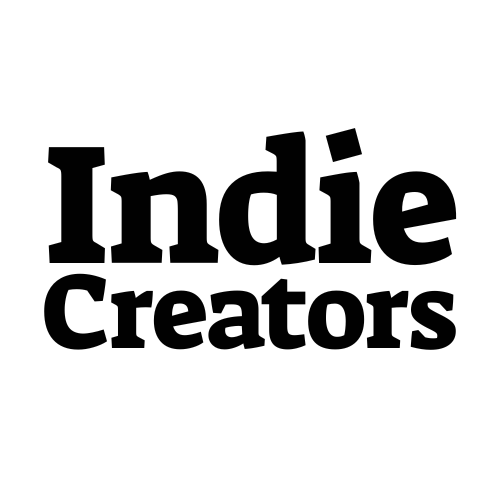 Indie Creators Space
Virtual co-working community for solo creators
✅

Updated virtual floorplan

Revamped the floorplan for Indie Creators virtual coworking space. Invite-only launch this week!

🎨

Update virtual floorplan to improve usability

🪲

Bug fixed for Indie Creators virtual coworking space where members couldn't login under certain circumstances

🐛

Unable to login with Member account (works fine as Visitor account)

🙌

Private testing was sweet! Heaps of valuable feedback to iterate on. Officially moving into beta testing! ✨

🚀

Implement meeting rooms for focused collab sessions

🎨

Finish creating virtual 'floor plan'
Indie Creators Space's Motivation
To adapt the benefits of physical co-working spaces into the online world and make them accessible 24/7; cultivating a place of belonging for solo creators and small indie teams to work, learn, connect, and collaborate.
Indie Creators Space's Areas
Indie Creators Space's Tech Stack
What's next for Indie Creators Space?
🧪
Experiment
Private soft launch 🚀
🚀
Feature
Reserving tables / meeting rooms
🪠
Chore
Add onboarding info: navigation, basics, etc
Indie Creators Space's Toolbox
0 tool
The project owner hasn't added any tools to their toolbox yet!