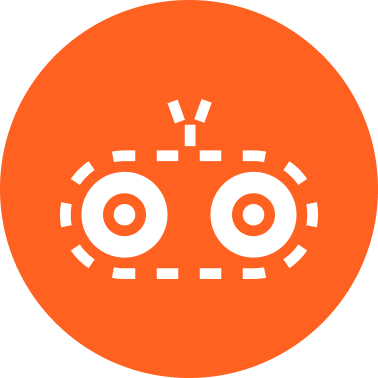 indiehacker.tools
Tool repo for indiehackers
🥳

My plan to build indiehacker.tools backfired when I chose the wrong no-code tool. I have spent the past month and a half playing with http://bubble.io. I practiced by working on a template of ProductHunt and I ended up creating a functional replica (which was so satisfying). I understand the fundamentals of the tool so now I can build an app from scratch on my own without sacrificing any key features. As always, I will document the journey here. Right now the next step is to formulate a new list of tasks. For me, it's the easiest way to get things done.

🤔

I am not a dev, I can't code, so I am relying on no-code tools. The one I chose has a generous free plan and its features fit my needs. However, I realized earlier today that they allow only 5 users on the free plan. The plan I need is $79/mo which is unaffordable at this point. Until indiehacker.tools generates revenue I'll have to go with the free plan, which means I'll sacrifice key features: user profiles and comments. It's a sad day. I need to rethink everything.

✍🏼

Create a site map to guide me in the development.

✍🏼

Use madepulic.io to divide the workload into tasks. This way going forward I will have a proper overview of what I have finished and what still needs to be done.

🪠

Build the madepublic.io profile.

🪠

Create social media accounts: Twitter, FB, Insta.

🎨

Create the logo and overall look and feel of the brand

🪠

Buy the domain and set up a form for subscribing.

🎂

The goal of indiehacker.tools

The idea behind indiehacker.tools came out of my own struggle to decide which tools to use. For any problem you have you'll find several tools that promise to solve it. But how do you choose the right one? indiehacker.tools will put the spotlight on tools created by indiehackers AND help you decide which one is best for you based on reviews and comparisons.
indiehacker.tools's Motivation
Choosing the right tool is next to impossible sometimes. Many tools do similar things. This is where indiehacker.tools comes in. It'll help you decide which tools are right for you based on reviews and features for each individual tool.
indiehacker.tools's Areas
What's next for indiehacker.tools?
🧪
Experiment
Try different no code tools to decide which is best for indiehacker.tools
🎨
Design
Design the UI in Figma.
🚀
Feature
Create a sign up form.